399° Festino di Santa Rosalia dal 10 al 15 luglio 2023
399th Festino di Santa Rosalia
IN PALERMO FROM 10 TO 15 JULY 2023
Viva Palermo e Santa Rosalia!
The Festino di Santa Rosalia originated during a plague epidemic in the seventeenth century, celebrating Santa Rosalia's protection of the city of Palermo.
The solemn procession carrying her statue, accompanied by prayers and sacred hymns, is the heart of the event.
The streets are filled with colours, sounds and scents, with sparkling lights and stalls selling Sicilian delicacies.
The Festino represents a moment of unity and cohesion for the Palermo community as it gathers to honour the patron saint, offering a unique experience that immerses you in the culture and traditions of the city, enjoying its lively and welcoming atmosphere.

If you are looking for an authentic experience of devotion, culture and tradition, do not miss the Festino di Santa Rosalia in Palermo!
Video: Preghiera a Rosalia di e con Salvo Piparo
THE STORY OF SANTA ROSALIA AND THE FESTINO
---
On the trail of Santa Rosalia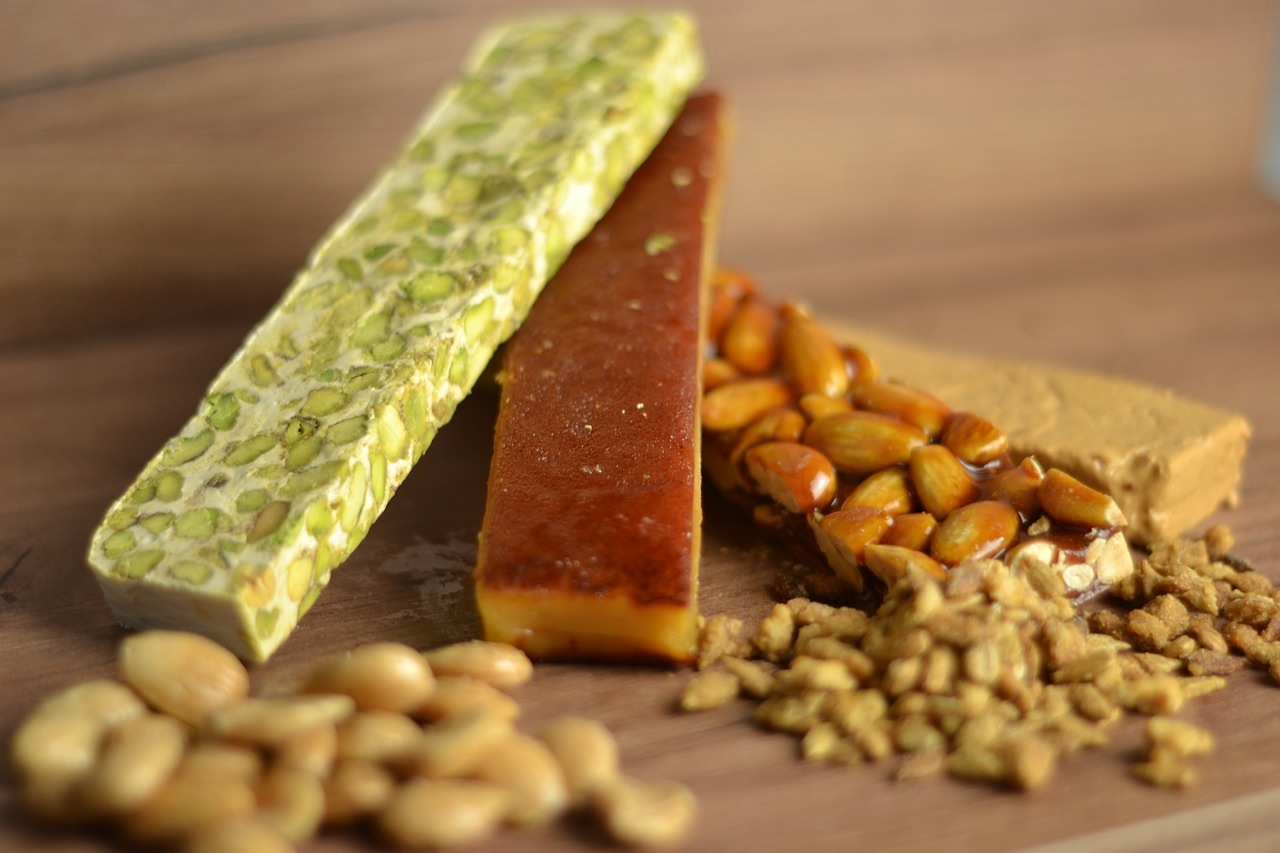 What to eat at the Festino
Santuzza and interreligious dialogue
SEZIONE: La Santuzza e il dialogo interreligioso
Santuzza is not only the patroness of Palermo. Among the many ethnic groups that have adopted Rosalia, the Tamils are certainly the most devout: the community is truly large, the most numerous among those present in Italy (with about 8 thousand people, Palermo has the third largest number of resident Tamils in the world). Most of the families come from Sri Lanka and took refuge in Palermo to escape the bloody civil war that broke out in their homeland.
The new tourism website Tourism in Palermo and surroundings
SEZIONE - The new tourism website Palermo and surroundings
Will be online soon
turismo.palermoedintorni.it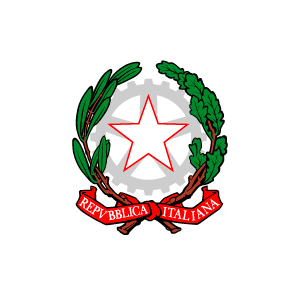 Progetto cofinanaziato dall'Unione Europea - Fondi Strutturali e di Investimento Europei - Programma Operativo Città Metropolitane 2014-2020