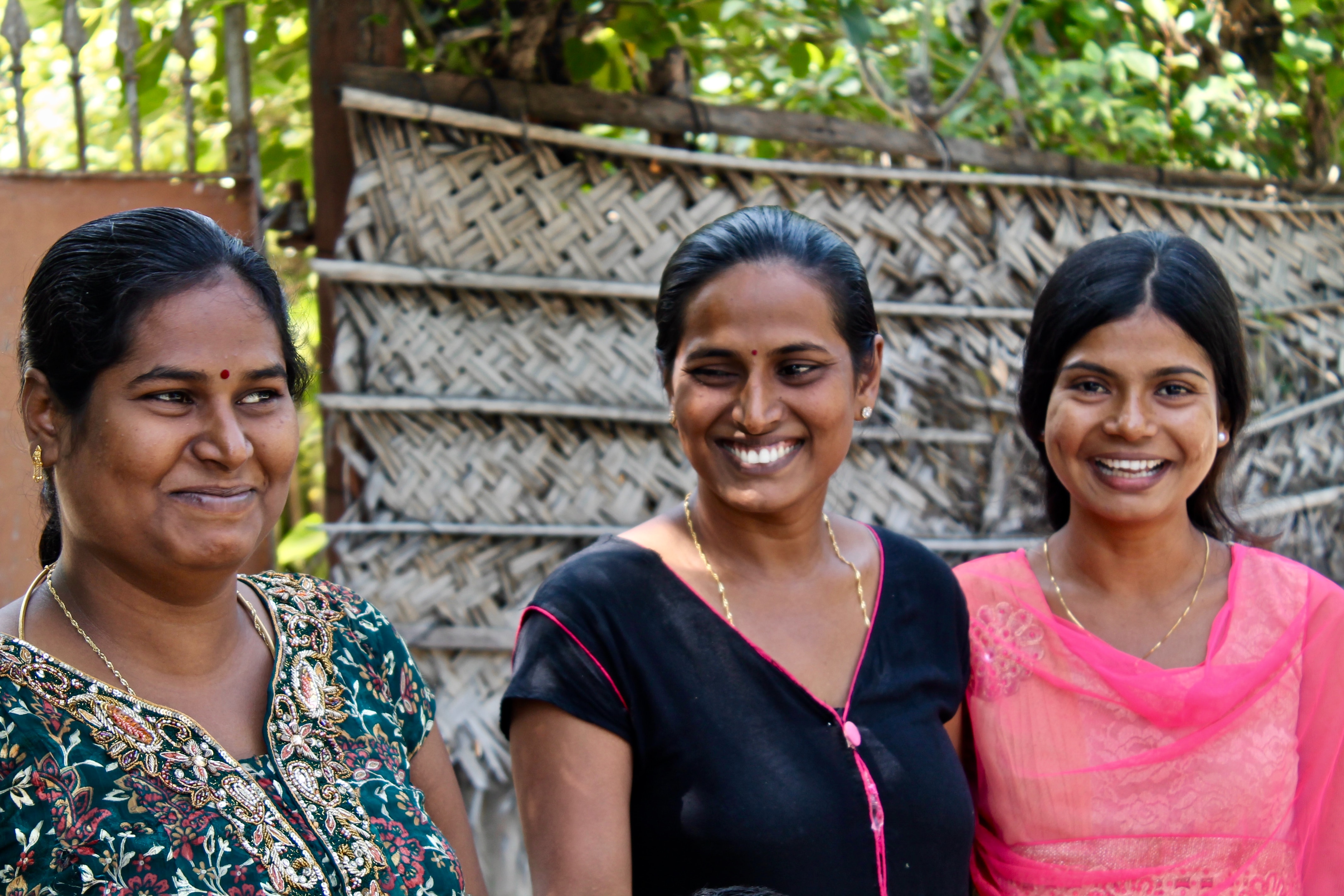 Santuzza and interreligious dialogue
Santuzza is not only the patroness of Palermo
Among the many ethnic groups that have adopted Rosalia, the Tamils are certainly the most devout: the community is truly large, the most numerous among those present in Italy (with about 8 thousand people, Palermo has the third largest number of resident Tamils in the world). Most of the families come from Sri Lanka and took refuge in Palermo to escape the bloody civil war that broke out in their homeland.
The Tamils have found a wonderful welcome on the island, despite the fact that they have remained a very closed patriarchal community with precise rules; but above all they have been free to profess their faith, which found many points of contact with the cult of Santa Rosalia.
The place they chose is Montepellegrino, the mountain closest to the city: the Tamil Hindus traditionally used to erect their sanctuaries in the mountains, and during the traditional acchianata (which the Palermitans perform on the night between September 3 and 4) they make the journey barefoot and participate wholeheartedly; at each station of the ancient stairway that allows you to reach the sanctuary, they leave a note written in their own language in which they ask for grace and healing.
Read more
You might also be interested
---